Graide
Extensions
Auto Levels
×
Licensing is handled by CopeCart GmbH. You will receive a license key by e-mail as soon as your payment is received. This license key turns the trial version into an unrestricted full version.
Refund policy
This product is digital content (download + license key) and as such is not refundable after the license key has been e-mailed to you. At the bottom of the order page, you will be asked to agree that CopeCart will commence the execution of the contract (i.e. provide the license key) immediately and that this ends your right of withdrawal.
However, you are welcome to download and evaluate the free trial version before making the purchase.
ORDER NOW
CopeCart GmbH is the seller of the license and your contractual partner.
Graide Color Curves

for VEGAS Pro and
VEGAS Movie Studio Platinum

Color correction and grading with 12 color curves and 2 color models

including VAT

BUY NOW DOWNLOAD TRIAL

Part of the Graide Bundle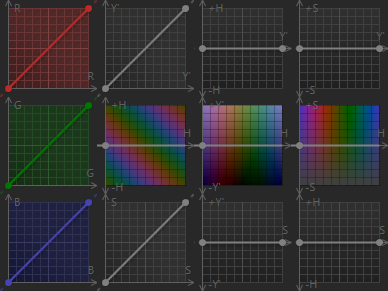 Two color models
Graide Color Curves extends your creative possibilities with two color models. In addition to the classic RGB curves for red, green, and blue, it has curves controlling brightness, saturation, and hue.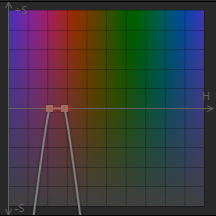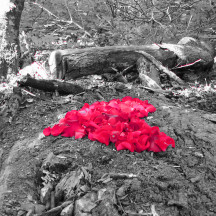 More possibilities
Control saturation based on hue or hue based on brightness, limit image saturation, highlight just one single color, and much more!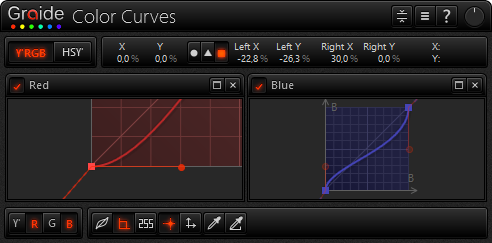 Curve editor
Graide Color Curves comes with its own settings window. Many usability features such as zooming, panning, snapping, axis locking, direct number input and copy/paste make curve editing both easy and super-precise.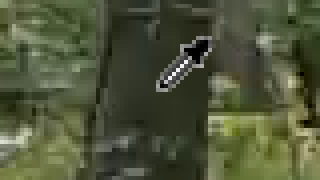 Color picking
Whenever you need your curves to influence a very specific part of the image, the color picking features lets you place the right curve nodes quickly and easily.
Studio RGB processing
Graide Color Curves's native support for studio RGB material keeps even the most complex grades legal without manual conversions.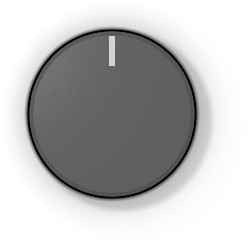 Effect strength
Found the perfect grade but it's a bit too heavy? Set the effect strength between 0% and 200% for optimal results.
Try it today! The free trial version runs for 21 days and is fully functional.