Graide
Extensions
Auto Levels
×
As there is currently no international reseller for Graide products, purchases can only be made from Germany at this time.
I am sorry for the inconvenience.
Graide Color Match

for VEGAS Pro and
VEGAS Movie Studio Platinum

Quickly and easily match color and brightness between different shots.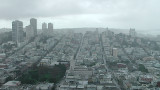 +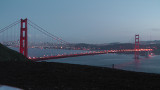 =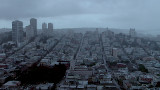 Fully automatic color matching
No need to handpick reference colors or set parameters – describe your color correction task with two images and Graide Color Match gets to work.
Load images from image files, copy the current effect input, or use the clipboard to paste images from the preview window, the trimmer window, your favorite image editor, or the internet!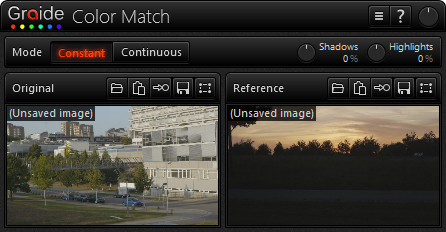 Efficient interface
Graide Color Match comes with its own settings window to replace the standard OFX sliders. The comprehensive program help explains all elements of the user interface and the usage of the plugin.

+

=

Continuous correction
Weather, camera pans, lighting conditions, automatic white balance or exposure – many things can cause unwanted color or brightness changes over the duration of a shot.
The continuous mode of Graide Color Match lets you select one reference frame and automatically adjusts the rest of the video sequence accordingly.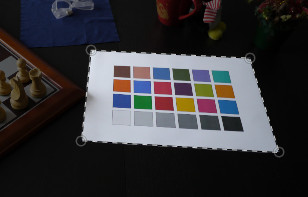 Analysis area
Want to exclude certain parts of the image from the analysis or limit the analysis to just a section of the image? Select an analysis area and use color reference charts or other similar image elements to improve the color matching.
Shadows:

Highlights:

Shadows and highlights
Two knobs for the dark (shadows) and light (highlights) parts of the image give you full control over output dynamics. Deeper shadows, powerful highlights, or a flat look that prevents clipping are all readily available.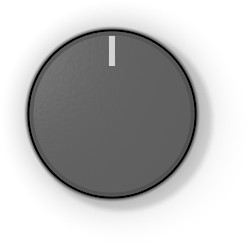 Effect strength
You feel the correction is too extreme or doesn't go far enough? Set the effect strength between 0% and 200% for optimal results.
Try it today! The free trial version runs for 21 days and is fully functional.